Planned Litters
2018 - 2019
These are our planned litters for the summer fall of 2018 and possibly winter spring of 2019. These pairings are always subject to change but this is the current plan as of May 2018. If you want to discuss about possibly owning a future pet from us please click on the 'Contact Us' button at the top right hand corner or the Facebook Messenger box at the bottom right and I will get back to you very soon. Thanks so much for considering one of our puppies to be your future family member!
Please contact me for more information, we may not have any breeding but we can point you to those who may have pups.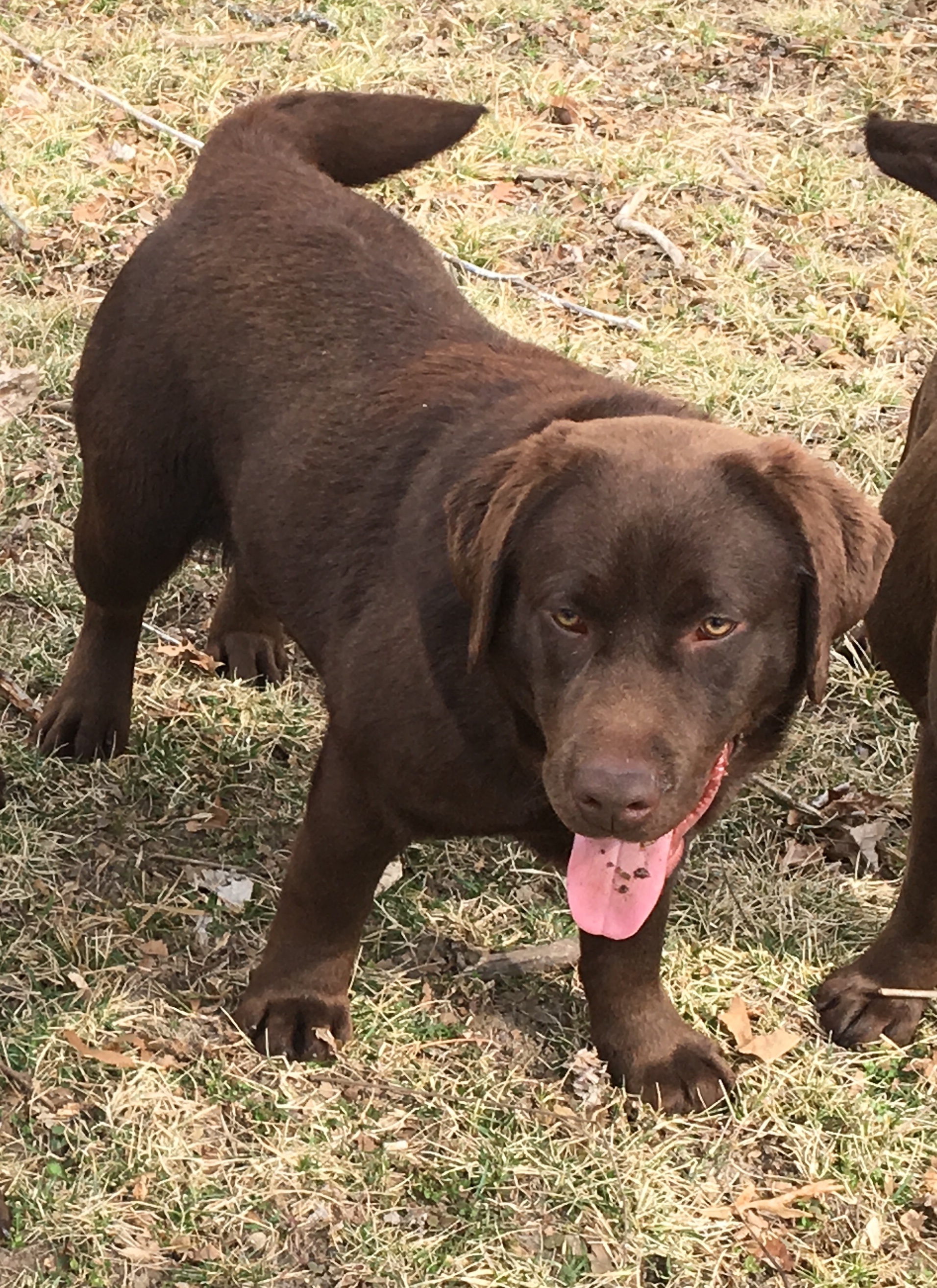 Tango
Clear on 6 of 7 Diseases – PRA Carrier
OFA – Pending
Tango is our import from Europe. He has an amazing pedigree, and lives to please. He could use a little work in the drive area and so that's why it's good breed him to females with a little higher drive.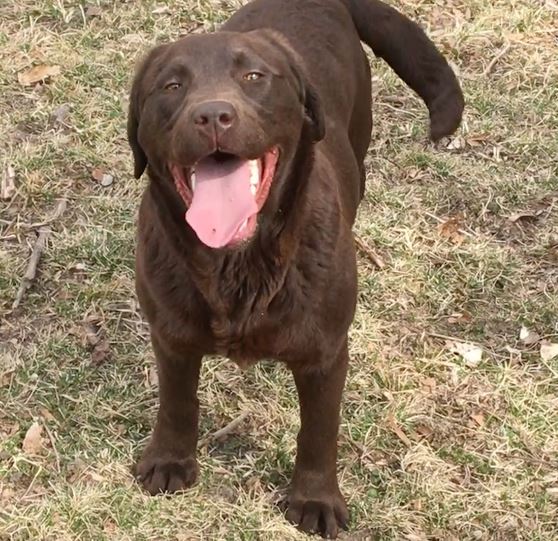 Coco
Clear on 7 of 7 Essential Panel Diseases
OFA – Pending
This is Coco, she comes from a good friend out east. She has amazing bone, and temperment. We can't wait to see what beautiful pups she makes in the futuer here at Dawson Labs.


Don't Be Shy. Get In Touch.
If you are interested in working together, send us an inquiry and we will get back to you as soon as we can!