Planned Litters
2018 - 2019
Upcoming Lab Litters
Thank you so much for considering our planned litters, we won't have any more litters coming up until the fall time. There are a couple of ways to keep track you can find us on facebook at http://facebook.com/dawsonlabs and you can click on the 'Contact Us' button at the top right-hand corner of the page and get in contact with us. Finally there is a phone number there you can text. If you call I may not answer so please leave a message and I will get back to you as soon as possible.
This breeding is scheduled to whelp 5/1/2020 and the expected go home date is around the 4th of July. If you are interested in getting on our list please fill out the puppy application at the top right of the screen.
Czeck – from the Czek Republic
Czech is 100% clear on the Panel Ofa Good
Czech is an impressive import, this picture doesn't do him justice. He is an amazing specimen of a Lab. Looking forward to seeing these pups. Czhek is OFA'd Good and he is clear of all genetic diseases.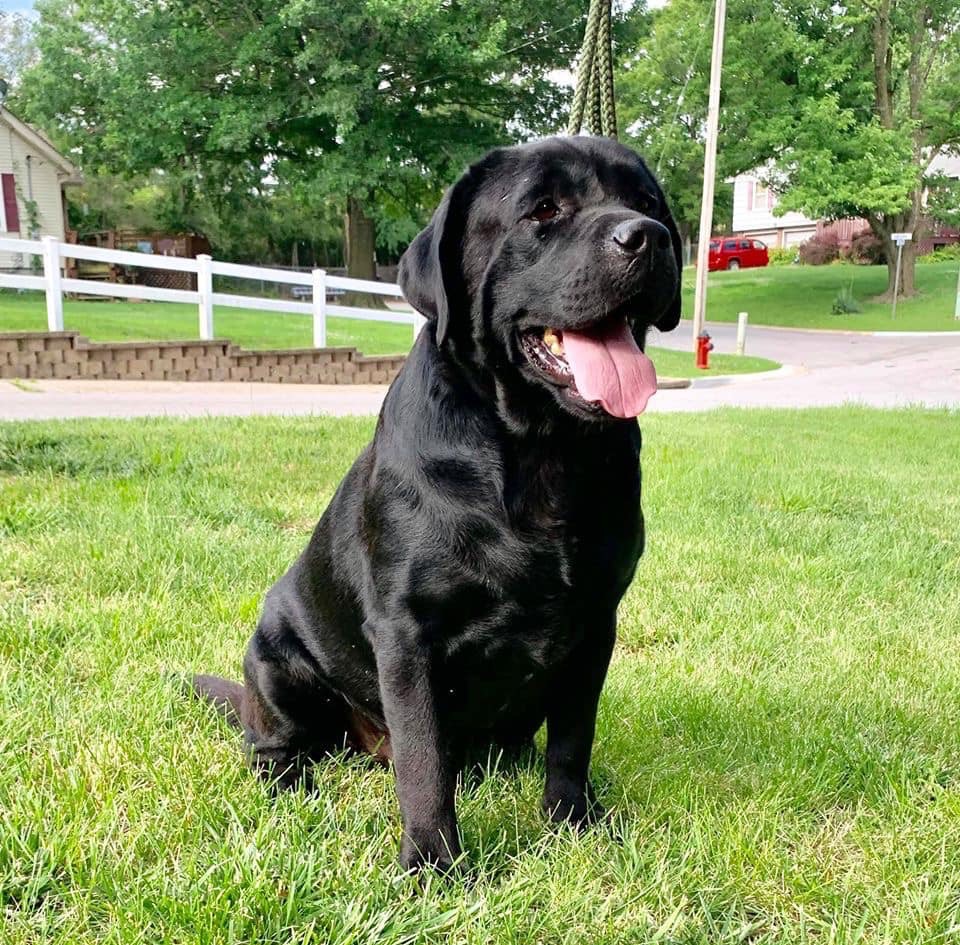 Prim – Dam
Clear on 6 of 7 Diseases – HNPK Carrier – Prelim OFA – Good
She has amazing fetch drive and lives to please. She will make an amazing cross with Czheck. We are expecting a mostly black litter crossing but both carry chocolate so there may be some chocolate puppies.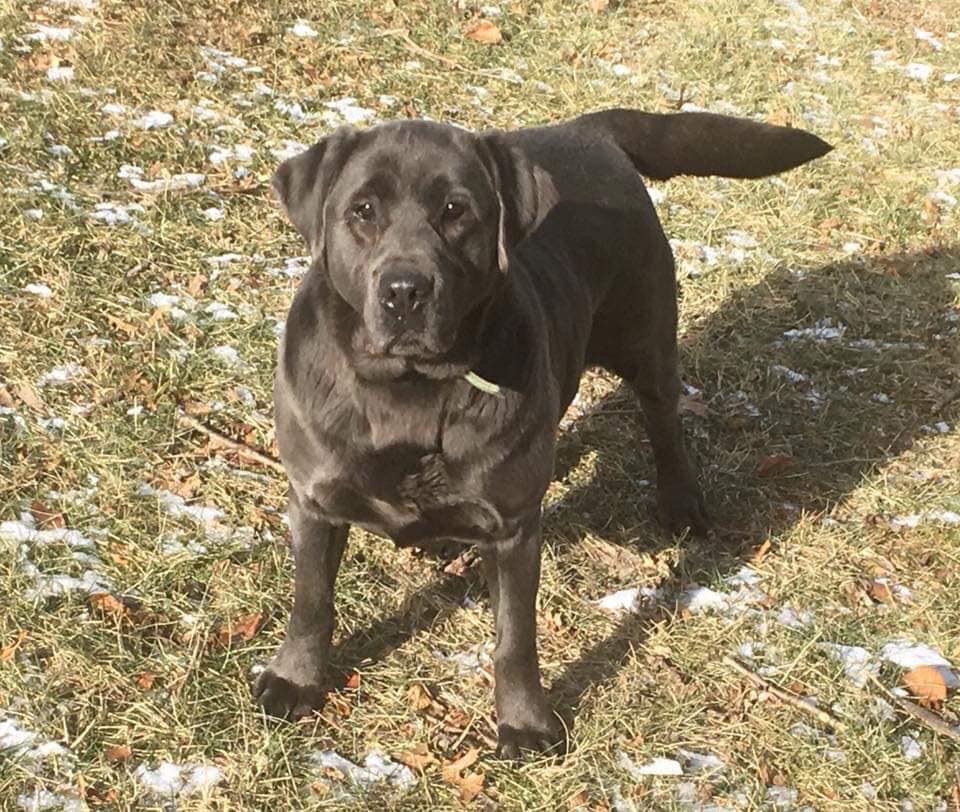 Don't Be Shy. Get In Touch.
If you are interested in working together, send us an inquiry and we will get back to you as soon as we can!