Planned Litters
2018 - 2019
Upcoming Lab Litters
Thank you so much for considering our planned litters, we won't have any more litters coming up until the fall time. There are a couple of ways to keep track you can find us on facebook at http://facebook.com/dawsonlabs and you can click on the 'Contact Us' button at the top right-hand corner of the page and get in contact with us. Finally there is a phone number there you can text. If you call I may not answer so please leave a message and I will get back to you as soon as possible.
Upcoming Breeding
This litter was bred on mothers day the due date is July 12th and will go home mid September. Please fill out the Puppy Application for consideration.
Nash and Willow – July 12
Rocky and Haily – TBD
Nash isn't owned by us but his mother and father were out of two of our Labrador, so he is part of the Dawson Labrador crew for sure. This is his second litter with Willow and they made exceptional pups the first time, we can wait to see, the Nash Willow 2.0 addition.
Willow is our female, who comes from the east coast. She is stocky and beautiful. She is a leader, and loves to fetch for a big girl. She is the leader of the pack and yet completely obedient. We love this girl and she makes exceptional puppies.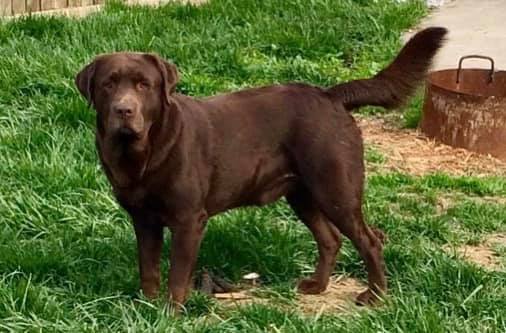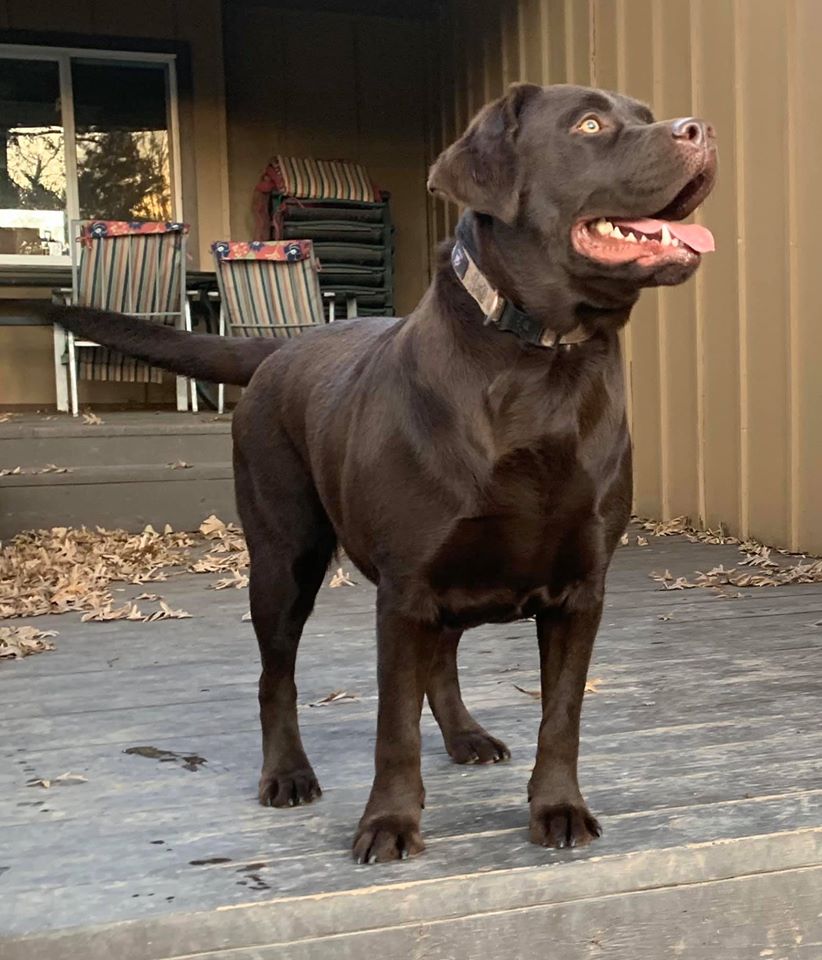 Rocky is our yellow male, he is clear on the Labrador paw prints panel. Rocky carries chocolate, and we are expecting all colors. This breeding is scheduled to take place in June or July, puppies would go home September or October. Rocky is OFA'd good.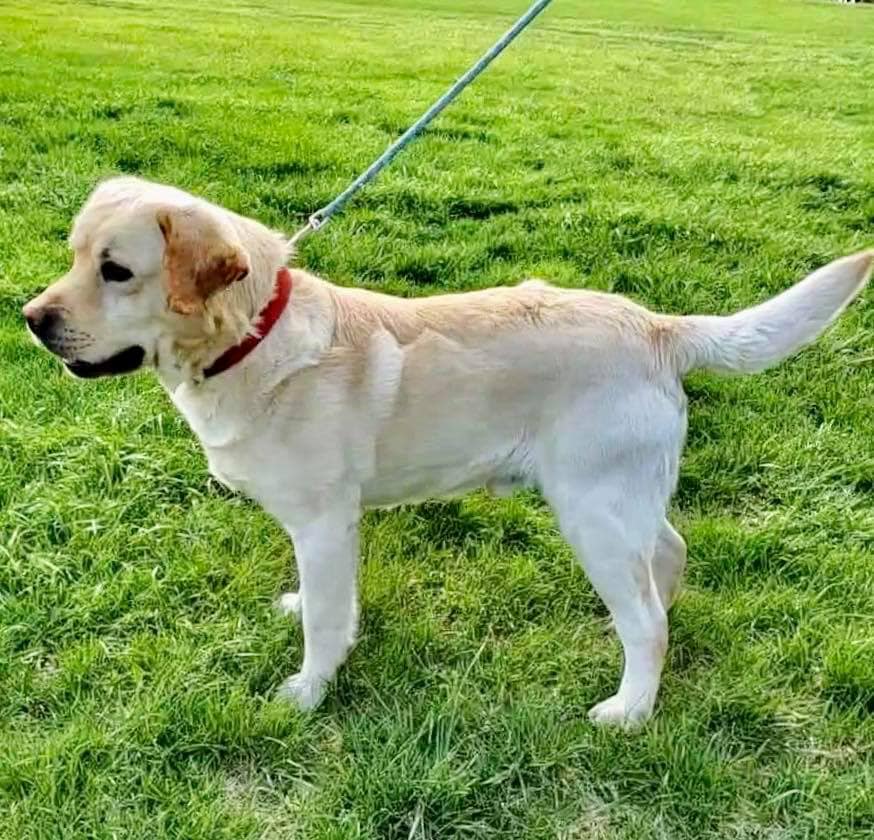 Haily is our half import bred girl. Haily is a pra–prcd carrier, but is clear on all other Labrador panel diseases, and has a prelim score for hips of "Excellent" and elbows normal.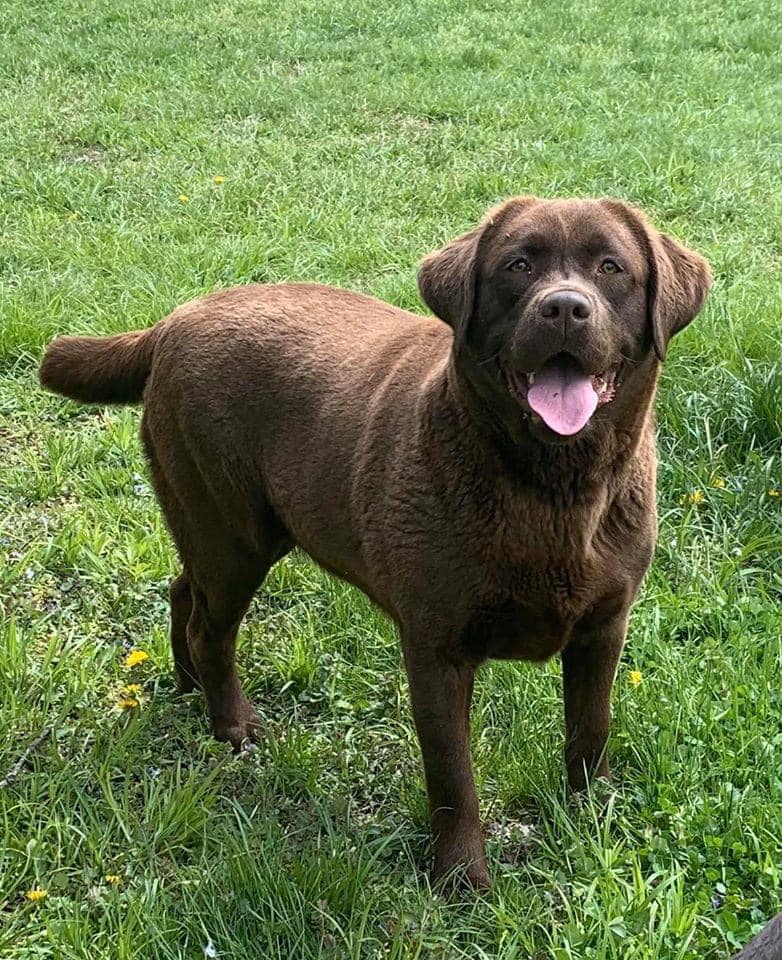 Don't Be Shy. Get In Touch.
If you are interested in working together, send us an inquiry and we will get back to you as soon as we can!