Planned Litters
2018 - 2019
Upcoming Lab Litters
Our upcoming Lab litters will be arriving if all things go as planned around September 23rd. This will probably be our only breeding for 2019. If you want to discuss possibly owning a future pet from us please click on the 'Contact Us' button at the top right-hand corner or the
Facebook Messenger box at the bottom right and I will get back to you very soon. Thanks so much for considering one of our puppies to be your future family member! Please contact me for more information, we may not have any breeding but we can point you to those who may have pups.
If you have questions about any future parings down the road, we have some things mapped out, that aren't quite public yet feel free to ask.
Because we don't offer litters year around, we have a network of breeder friends that we also partner with to help find you the perfect pet at the right time, so if I don't have what you are looking for please let me know and I would love to point you to some breeders who may have what you are searching for in the near future.
Nash – Sire
Nash is 100% clear on the Panel Prelim Ofa Good
Nash is owned by another breeder, but both of his parents are out of our lines so technically Nash's is a Dawson Lab to the core. He is a massive dude, with a super laid back personality. He is quite the character and loved having him over for a visit!
make an amazing cross with Nash. We are expecting the spectrum on color.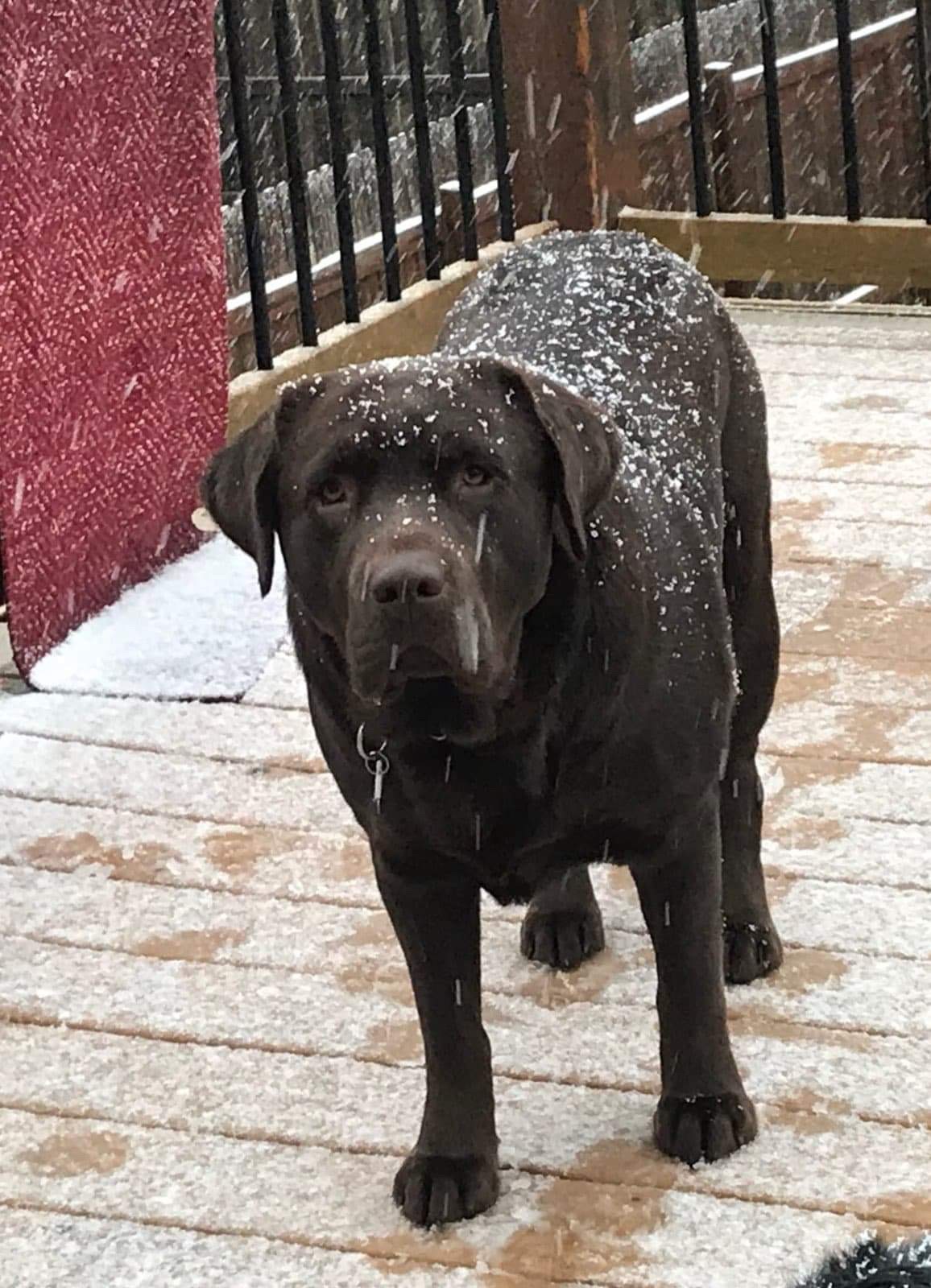 Prim – Dam
Clear on 6 of 7 Diseases – HNPK Carrier – Final OFA – Good
Prim is from our breedings. She has amazing fetch drive and lives to please. She will make an amazing cross with Nash. We are expecting the spectrum on color.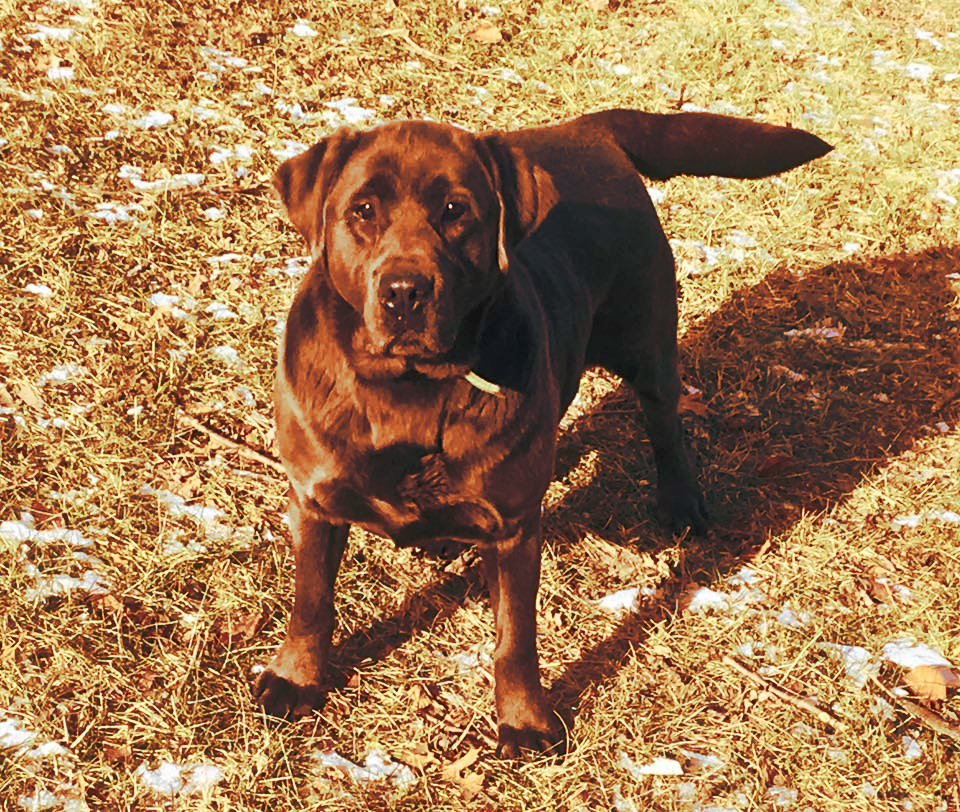 Don't Be Shy. Get In Touch.
If you are interested in working together, send us an inquiry and we will get back to you as soon as we can!